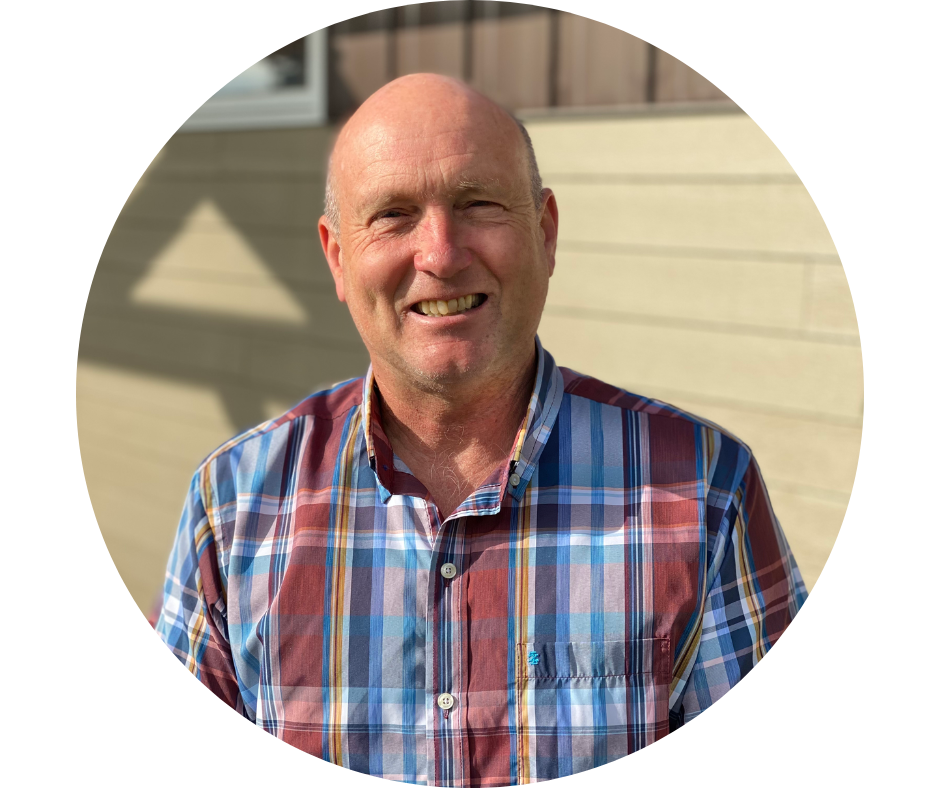 Pastor Steve Snipstead
Steve and his wife Tracy began serving Faith Church in 1987. They are graduates of Augsburg College, Minneapolis Minnesota. Steve received his Masters of Divinity from the Free Lutheran Seminary and a Doctor of Ministry from Bethel University. Steve loves to help people see what God's Word is all about and discover who Jesus is. He loves teaching and leading the congregation in the mission God gave his church; "Go and make disciples…" Tracy is the choir director at Kalispell Middle School. She brings her gifts and talents to the church and serves wherever she is most needed. Together they raised three daughters in Kalispell. You can often find Steve and Tracy in the mountains or on the rivers of Northwest Montana. They love the area and the people of Kalispell.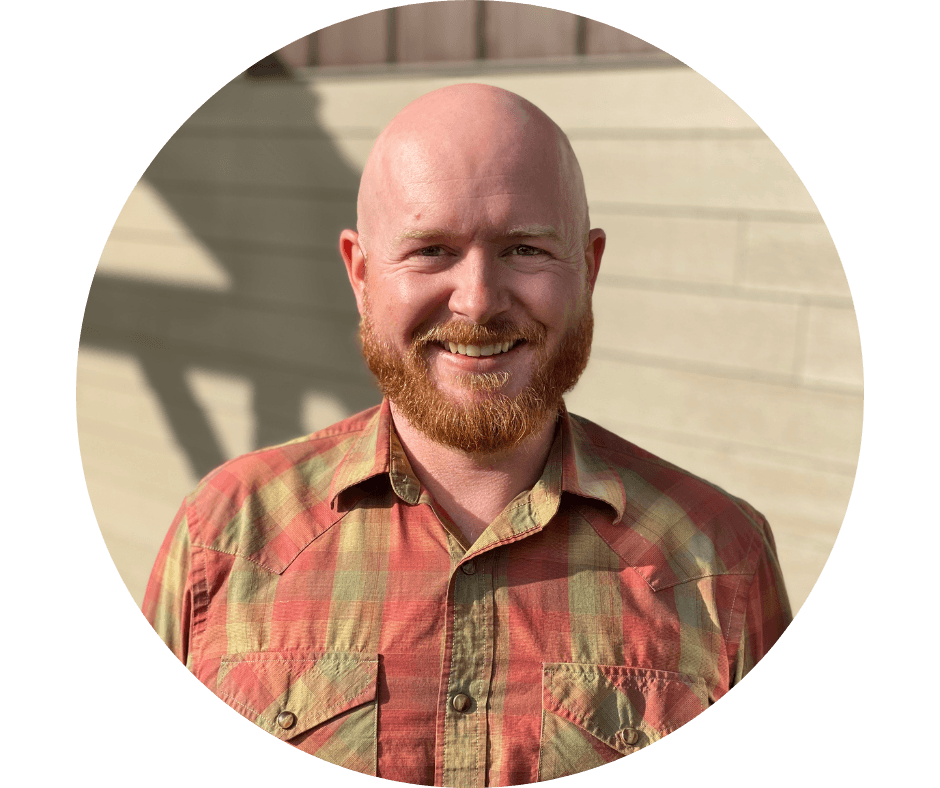 Pastor Tim Herset
Tim was born in Kalispell and has been actively involved at Faith his whole life. Sunday School, Confirmation, and A/O youth group established a foundation for his faith. More formation and fruition came through the ministry of Young Life. After graduating from Flathead High School, he started filling his plate at the "potluck of education and experiences." Serving with Young Life while at Montana State University led to a winter with Skiers and Snowboarders for Christ in Golden, British Columbia. The next four years, Tim spent in Minnesota at the Free Lutheran Bible College and then received a Bachelors of Science in Youth and Family Studies from University of Northwestern, St. Paul. During that time, Tim came on staff with Young Life and married Emily. They moved back to Kalispell where Tim served as the YL Area Director from 2012- 2023. While with Young Life, Tim had many profound and challenging ministry experiences. He also continued his education with the YL training department and their partnerships with Fuller Seminary, Bethel Seminary, Gordon Conwell Seminary and other institutions. Tim loves getting to know people, showing people around Kalispell, riding bicycles, roasting and drinking coffee, smoking meat, and engaging in conversations about knowing and following Jesus. He and Emily have two children; Mara and Judah.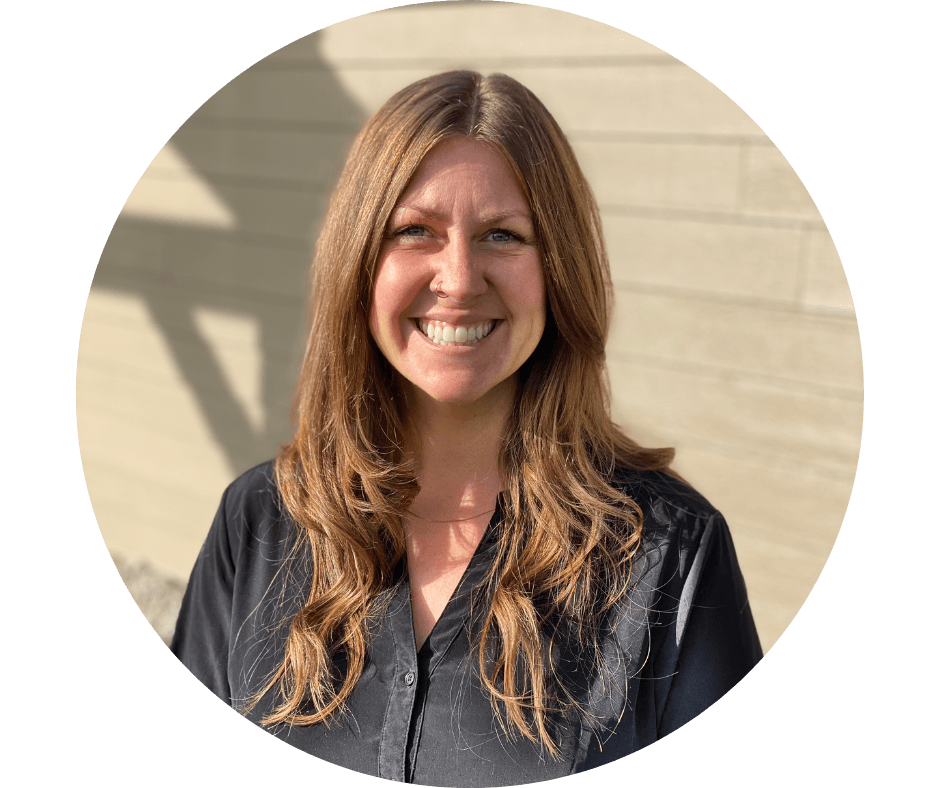 Emily Herset - Minister of Discipleship & Youth
Emily has worked at Faith Church in her role since 2013. She is a graduate of the Free Lutheran Bible College and received a Bachelor of Arts in Music from the University of Northwestern St. Paul. Emily is passionate about relationships and delights in getting to know people of all ages. A "normal" week for Emily includes meeting with staff and ministry coordinators, overseeing Faith's children's ministry, and helping individuals get plugged into ministries where they use their gifts and passions. She enjoys working with Alpha Omega where she leads a team of youth leaders and students as they gather to love God, love others, and love life. One of her favorite ways to serve the church is through singing and playing on the worship teams. She loves being a mom, making a happy home, playing music, morning pilates, going on long walks (on the beach preferably), and having heart-to-heart conversations with friends. Emily is married to Tim and together they have two children; Mara and Judah.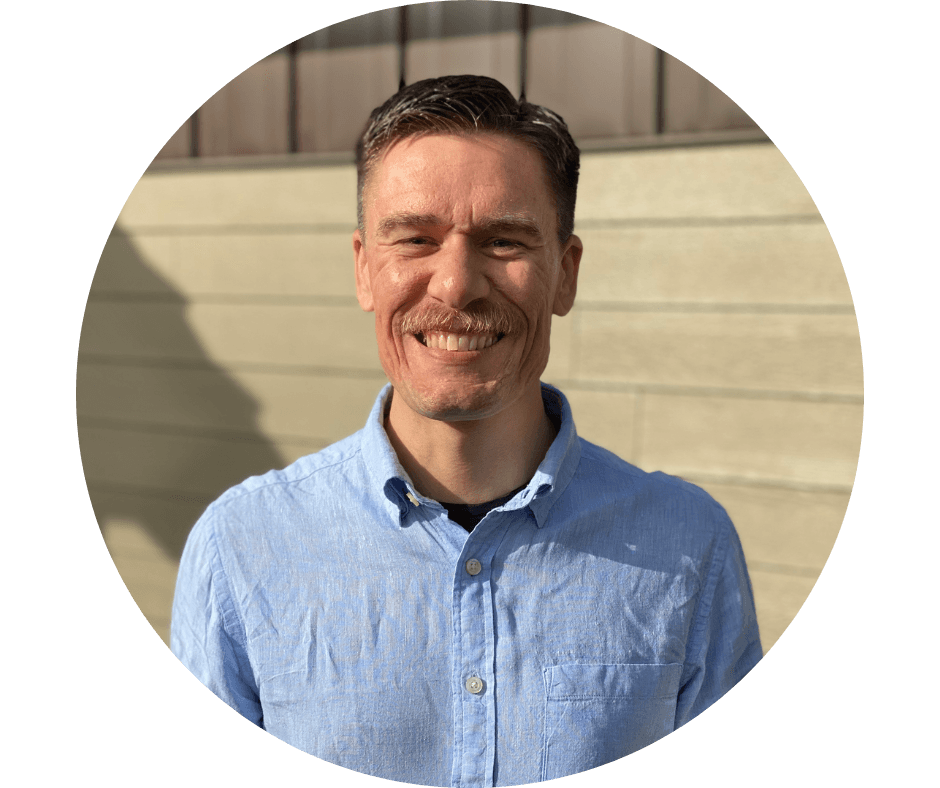 Micah Horneman - Office Manager
Micah began attending Faith in 2011 and joined our staff in 2013. He is a graduate of the International ALERT Academy and the Free Lutheran Bible College. As the Office Manager, Micah works to promote the mission of our church through effective and efficient administration, communication, and public relations. When Micah isn't at the church, he can often be found at Flathead High School or Kalispell Middle School training students to run the technical equipment for theatre productions. He enjoys photography, reading, and outdoor adventures.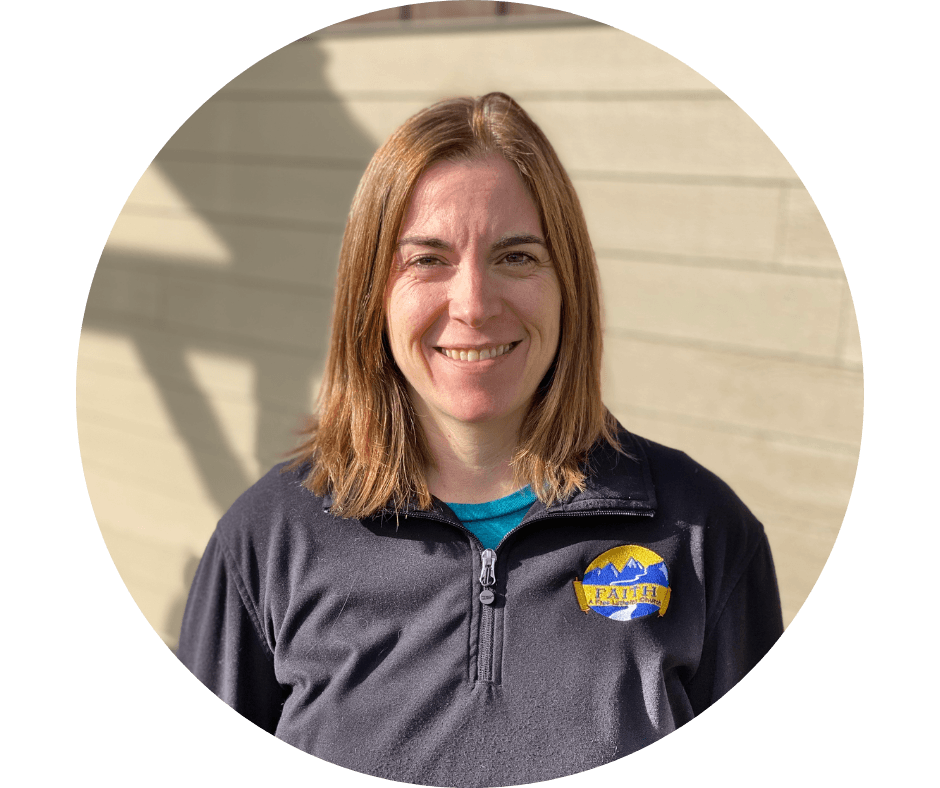 Neva Fladager - Bookkeeper