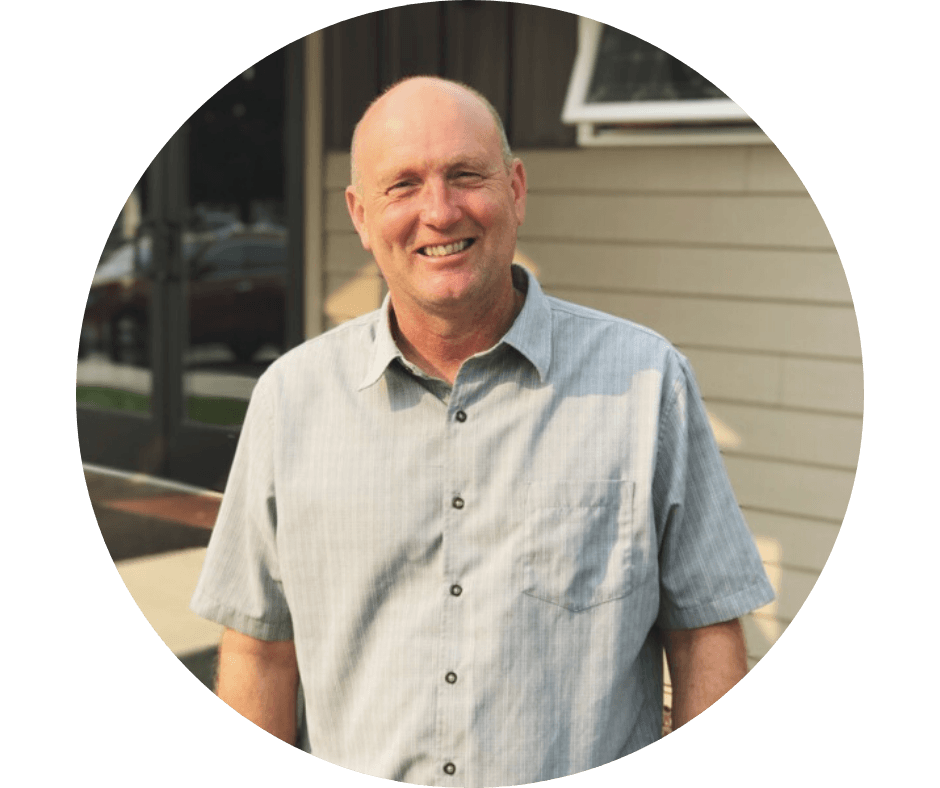 Pastor Steve Snipstead
Steve and his wife Tracy began serving Faith Church in 1987. They are graduates of Augsburg College, Minneapolis Minnesota. Steve received his Masters of Divinity from the Free Lutheran Seminary and a Doctor of Ministry from Bethel University. Steve loves to help people see what God's Word is all about and discover who Jesus is. He loves teaching and leading the congregation in the mission God gave his church; "Go and make disciples…" Tracy is the choir director at Kalispell Middle School. She brings her gifts and talents to the church and serves wherever she is most needed. Together they raised three daughters in Kalispell. You can often find Steve and Tracy in the mountains or on the rivers of Northwest Montana. They love the area and the people of Kalispell.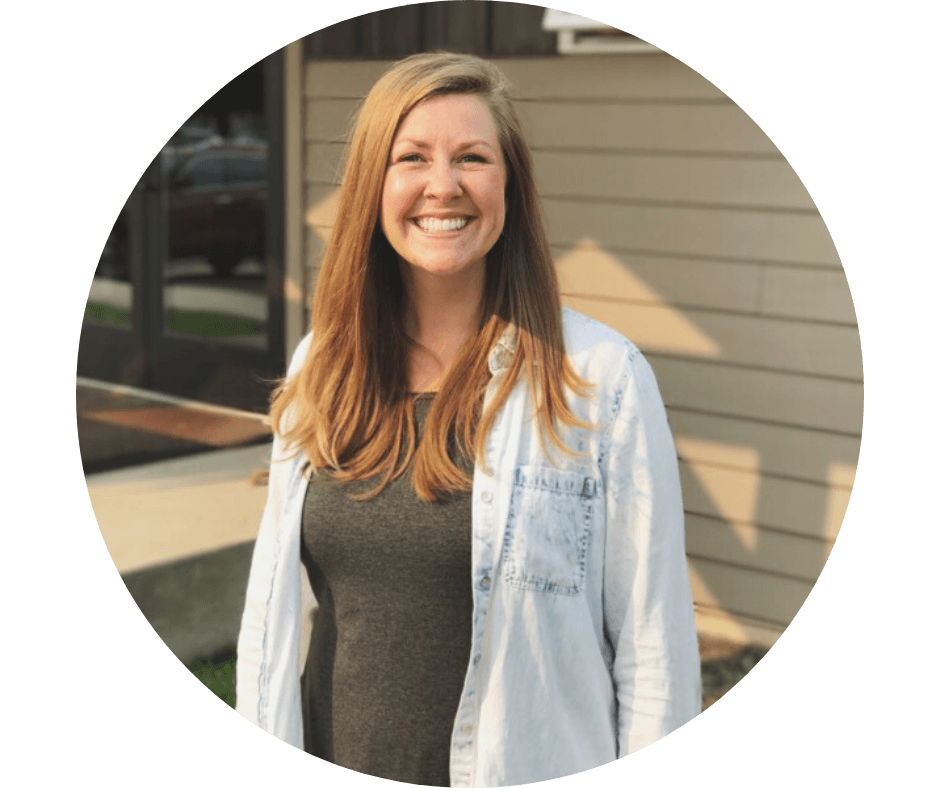 Emily Herset - Minister of Discipleship & Youth
Emily Herset, a Minnesota native, born in 1987, has been the Minister of Discipleship and Youth since May of 2013. After two years at the Association Free Lutheran Bible School, Emily received her bachelor's degree in music from the University of Northwestern St. Paul. She cares for the people of Faith Church by helping them find and use their God given gifts of service to the church, our community, and to one another. She trains and develops leaders to serve with Alpha Omega youth ministries, while also working closely in relationship with middle school and high school students. When not in her office, you'll likely find her at a local coffee shop meeting with people, playing the ukulele, singing on a worship team, or doing crafts. Emily's husband, Tim, is the Area Director for Kalispell Young Life and together they are actively involved in the community of Kalispell. In August of 2018 they had their daughter, Mara, and they are delighted to be parents.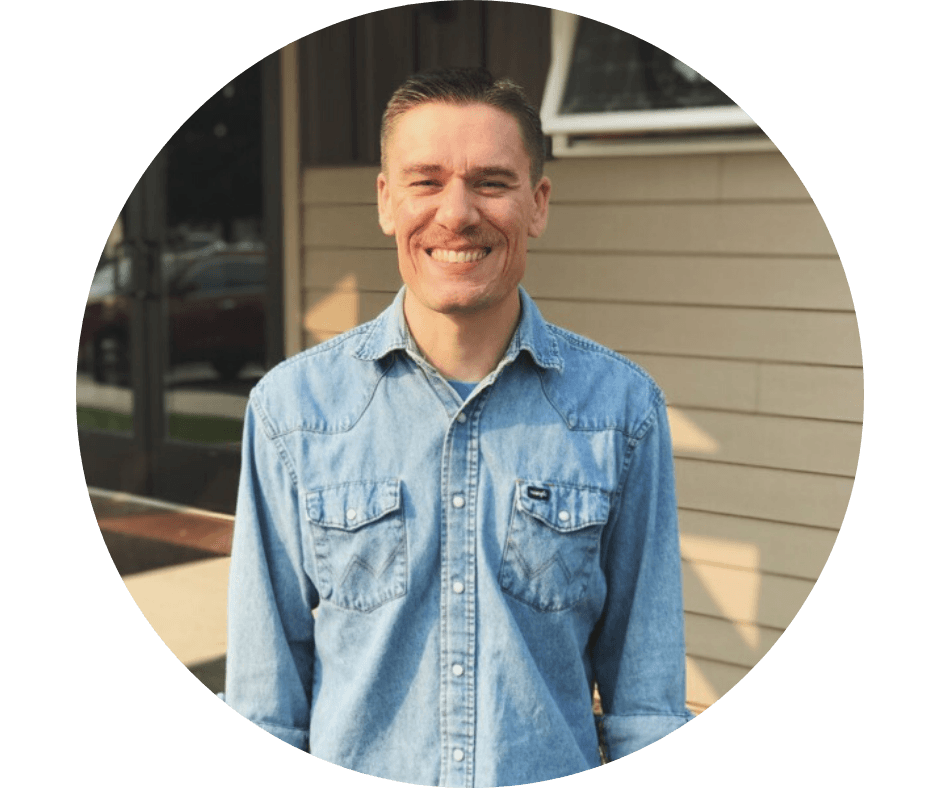 Micah Horneman - Office Manager
Micah began attending Faith in 2011 and joined our staff in 2013. As the Office Manager, Micah works to promote the mission of our church through effective and efficient administration, communication and public relations. A self-described tech geek, when Micah isn't at the church, he can often be found at the Kalispell Middle School training students to run the technical equipment or tech directing a musical or choir concert. He enjoys reading and outdoor adventures of many kinds including paddle boarding and whitewater rafting.